They've not flowering quite yet, but the buds are forming.  I can see them still – just – if I reach up on tiptoe.  These are strong, sturdy plants, growing by inches every day, almost as I watch them, and they make me feel so PROUD.
Why?
Because the person who gave me the seeds, back on my birthday in the early spring, is one of the people I've watched and nurtured since childhood.  There are quite a few of these brilliant, shining young people – my own kids and grandchildren as well as pupils and youngsters I've mentored or just been there to listen to, on the right day.
Oh yes, they've caused me plenty of headaches along the way.  Sometimes I've had to watch patiently (and often very impatiently) as they ventured off into dangerous friendships or relationships, harmful habits and addictions or endured heartbreaking, life-changing challenges.  I've tried to get the balance right – deciding when to intervene and when to allow them to make their own choices, when to offer suggestions and guidance and when to keep my mouth firmly shut.  Sometimes I got it wrong; sometimes I got it right.  Sometimes I helped; sometimes I was a confounded nuisance.  What I'm most proud of, though, is that I hung in there, even when the going was really tough.  True, I'd sometimes retire to a safe distance while the fireworks exploded, but I always made it clear to them that I'd be there if they needed someone to talk to, someone to scream at, someone with a shoulder to cry on and that nothing they told me would shock me enough to make me pull away.
I hope my firstborn won't mind me sharing this.  There were times I despaired of ever reaching her.  She was sharp-tongued, harsh and so materialistic that I often wondered how we could share a blood tie.
I once spoke to a very gifted psychic who said, "Oh, your daughter!  That bond between you!  That closeness and connection is so wonderful."
I stared in amazement.  "Sorry, no.  I wish it were true, but that's not the way it is.  I really struggle to connect with her on any level."
The psychic pondered for a moment.  "No," she said.  "It's true.  Maybe further down the time line, but I promise you it will come.  There will be a time when you are so close.  She shares your values.  You have rubbed off on her and you will be so proud to be her mother."
Many years later, when she became a mother herself, she started to change.  She retrained as a relaxation and massage therapist.  She was a wonderful parent.  Still, though, I could see the ruthless, hard, brittle personality traits and at some level I sensed that something had to give.  There was a storm brewing.
When it finally broke, my daughter's life splintered and cracked beyond all recognition.  Horrified, I rushed to help.  I was fearful, and not just for her.  I worried that she would vent all her fury and spite on me and I wondered whether I was strong enough to take it, because I loved her so deeply.  She didn't, though.  Slowly and gently we worked together to rebuild her life, to protect and nurture her children and to move her into a new and unknown future.  The spite and anger dissipated.  I watched in wonder as she worked so courageously through the pain and anguish and was transformed in the process.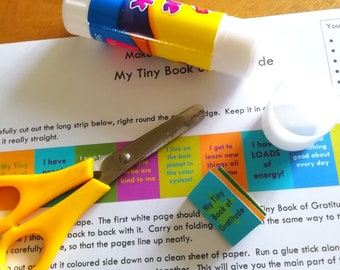 Materially, now, she's far worse off.  She has a very modest home and has to work ridiculously hard to keep even that roof over her children's heads.  Spiritually and emotionally, though, her growth has been miraculous.  I watch in awe as she reaches out to help others and to improve their lives.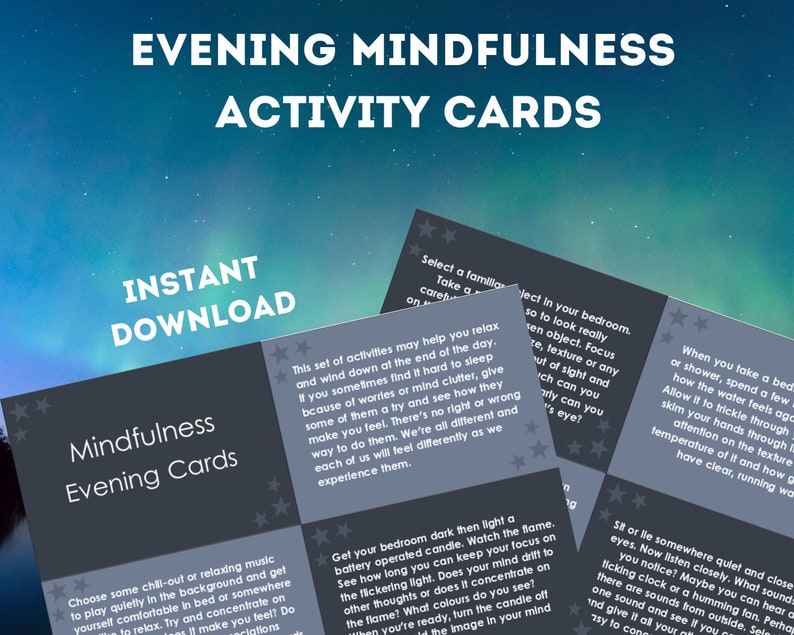 As well as working as a freelance reviewer and a therapist, she has opened her own online shop, selling beautiful resources to promote mindfulness, calm and happiness for children and teens.  I am incredibly proud, so I make no excuse for promoting her new project here.
I'm proud of all of them, these young people whose lives I've touched and I'm so happy when they come back to me and show me how their lives have changed and the progress they've made.
I'm looking forward to the days when my sunflowers bloom and pour so much beauty and light into my life and I'm grateful to the lovely young person who put them into my life.